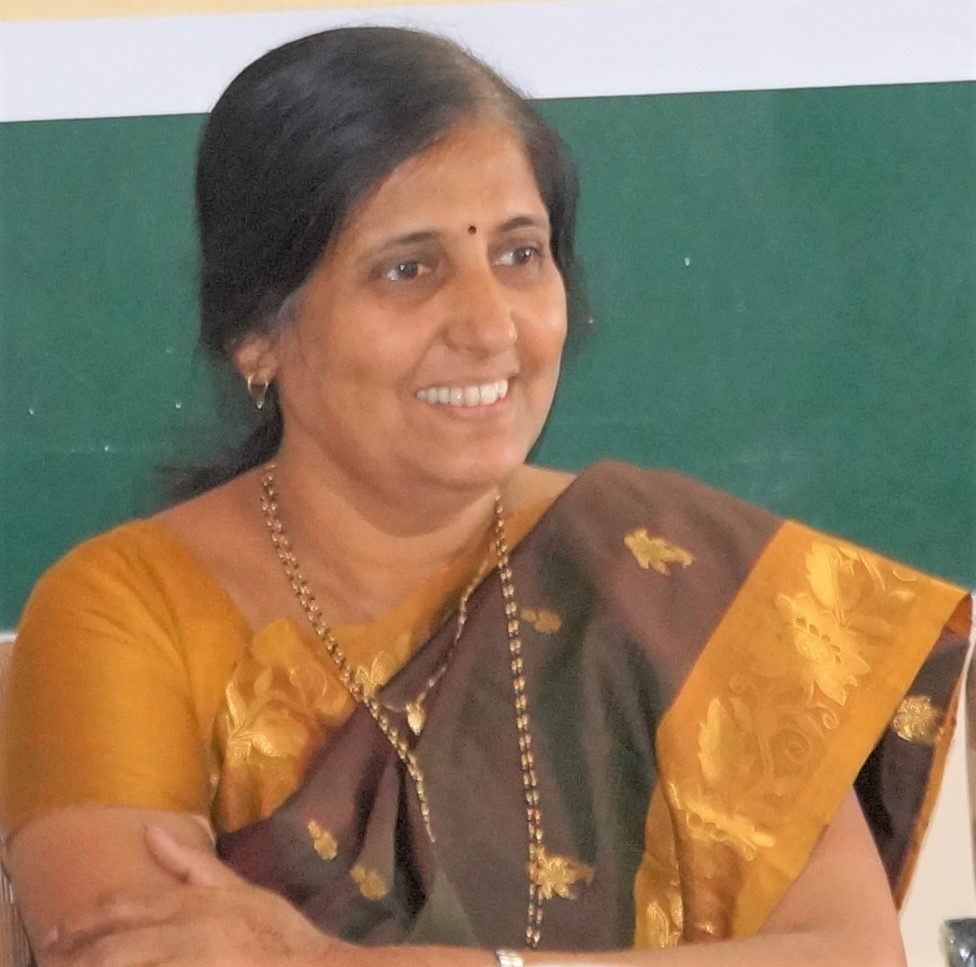 Prof. Nanda Puri
Dean, Faculty of Sanskrit thatha Sanskritetar Bhasha.
Ramtek Office
Golwalkar Guruji Gurukulam Mauda Road, Ramtek -441106 Contact No:07114-255747
Contact No:9975511521
Nagpur Office
Waranga campus, teaching campus 5th floor NIT Complex, Near Morbhavan, Sitabuldi, Nagpur-440012
Email Id :nandap@kksu.org
Faculty of Sanskrit thatha Sanskritetar Bhasha.
Sanskrit is the most ancient language of the world, a share house of knowledge is an unsurpassed and the most valuable treasure of the world. The Faculty of Sanskrit and other Languages represents the very insight and wisdom of the great poet Mahakavi Kalidas who quotes that "Puranamityev na Sadhu Sarvam Na chapi Kavyam Navamityavadyam" The Faculty is working with the vision of preservation and enrichment of Sanskrit language and literature by virtue of deep studies and research of the both Classical and Modern Sanskrit Literature. The Faculty of Sanskrit and other Languages is established to impart the knowledge of Sanskrit Literature and Language. It is presently running two departments, Department of Sanskrit Literature and Languages and The Department of Modern Languages with the aim of promoting Sanskrit language and Literature along with Modern languages and literature. It gives special emphasis on contemporary literature with special focus on translation and comparative studies along with the preservation of traditional Sanskrit Sahitya and Shastras. The peculiarity of the faculty is in offering a Multidisciplinary PG program and PG Diploma in Translation Studies. Shastri, Acharya, M.Phil, and Ph.D courses in Language and Literature have been offered in the faculty. It has a mechanism of preparing and introducing new programs in the department through Board of Studies. Board of Studies of Sanskrit, Board of Studies of Pali and Prakrit and Board of Studies of Foreign Languages are three Board of studies come under The Faculty of Sanskrit and other Languages which design new programs and revise the existing programs time to time are controlled by the faculty.